No World War 3 here – nothing to see – move along.
Recently president Trump said that his administration would be making "major decisions" about its response to a suspected chemical attack in Syria within the next 24 to 48 hours on Monday, according to Wapo.
Meanwhile, more than 150 Russian diplomats, many of whom are believed to be intelligence operatives working under diplomatic cover, have been expelled from two dozen countries, according to The Guardian.
No probs if you listen to the South China Morning Post – It's not a trade war – it's a financial war, according to them.
Just see what is happening in the U.S.: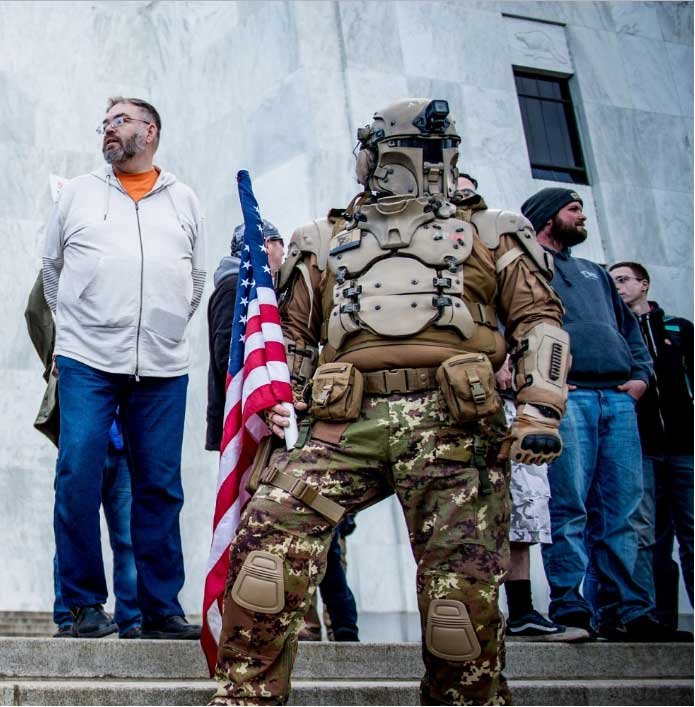 More precisely on the topic of war and crypto:
Depends on the extent of the war, if it's regional and not all out you may still be able to use Internet nodes going through neutral territory; for example, if Australia or Europe managed to stay out of it you'd still reach Asia by routing through those continents, bandwidth would be severly reduced though.
Biggest issue I see is EMPs, the public power grid and most if not all network infrastructure would fail and would take decades to rebuild, within that time new currencies (be it digital or paper) would almost certainly arise so even if you managed to shield your wallet the coins would have most likely lost all value by then.
From: https://www.reddit.com/r/Bitcoin/comments/7lmrk5/what_would_happen_to_bitcoin_in_a_nuclear_war/
And so it goes according to Twitter.
This post is also on Steemit.