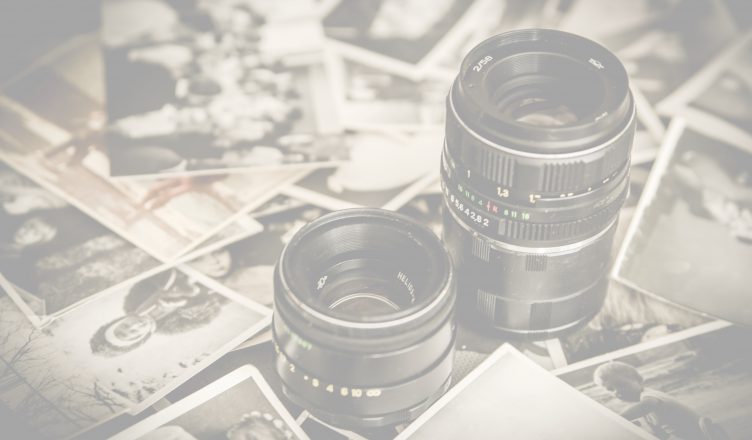 The Singularity Institute publish "Artificial Intelligence as a Positive and Negative Factor in Global Risk" (PDF).
[Read more]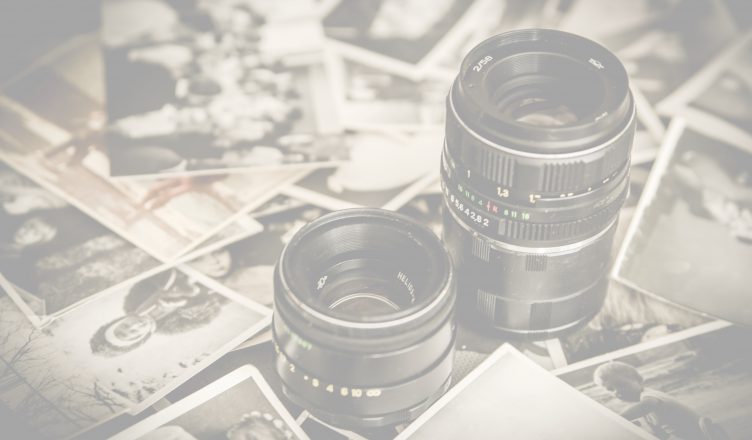 Great video about nanotechnology from KQED.
[Read more]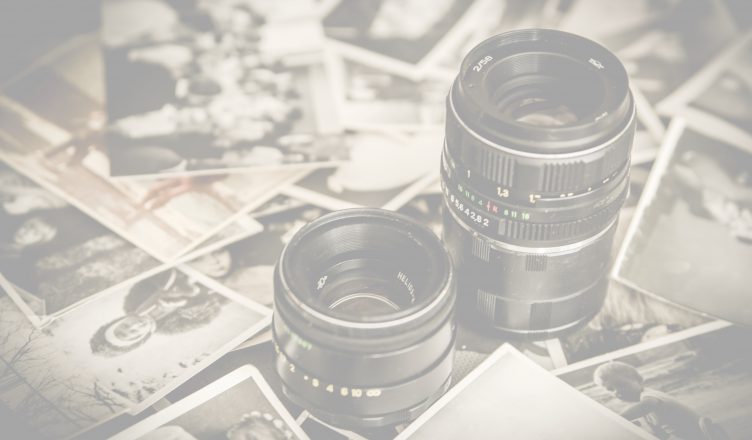 Molecular scientist and chemist Dr. Alan H. Goldstein returns to open up our Spring Season with a two part interview about the A
[Read more]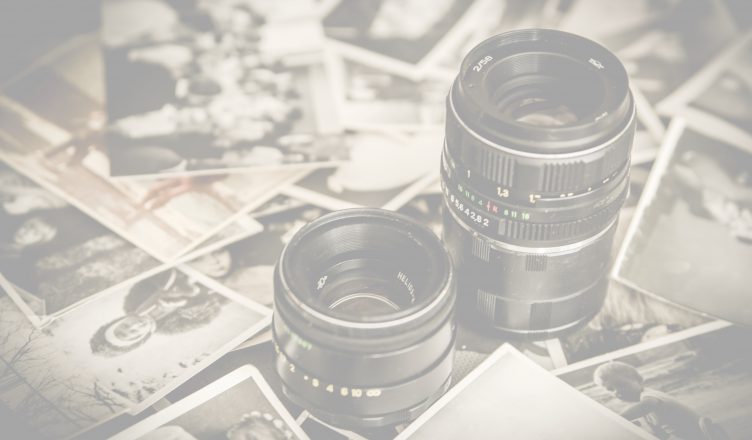 Researchers in Switzerland have developed a novel form of propulsion for microrobots that mimics the way bacteria zip about using corkscrew-like appendages called
[Read more]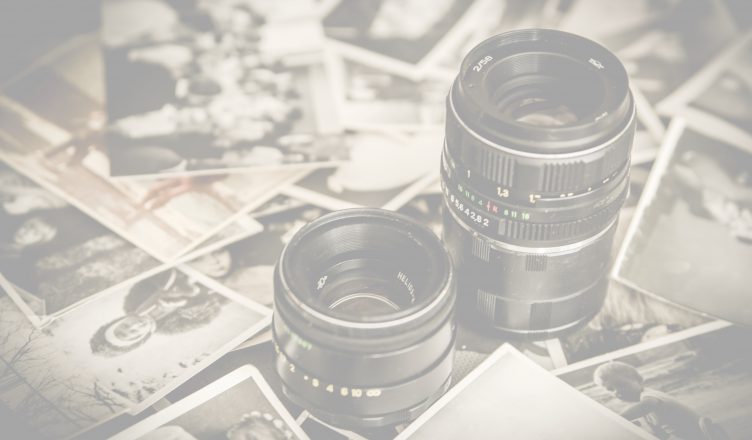 Russian ultranationalists may have nuclear material: Vladimir Vlasov, a former employee of the Academician Bochvar All-Russian Scientific Research Institute of Inorganic Materials, was
[Read more]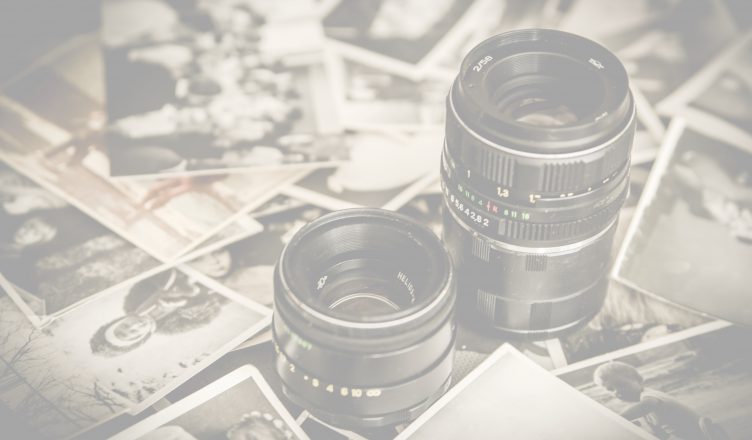 Eliezer Yudkowsky explains the essence of the Singularity – the intelligence explosion.  [googlevideo=http://video.google.com/googleplayer.swf?docId=6114518772001796913] Via Accelerating Future.
[Read more]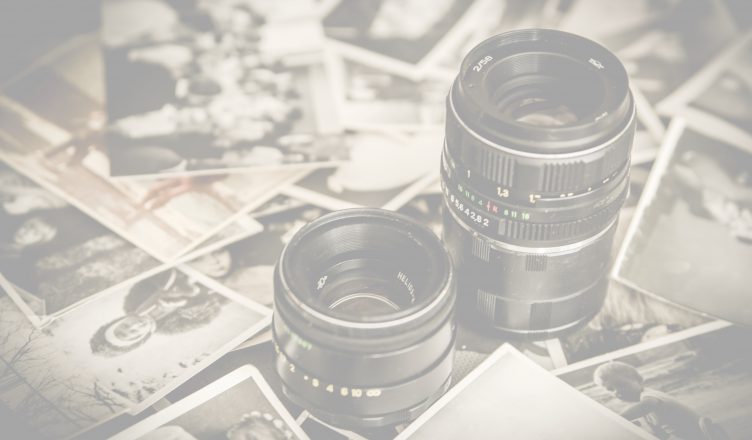 The Oxford Research Group has published "Beyond Terror: The Truth About the Real Threats to Our World". The report focus on the disproportionate
[Read more]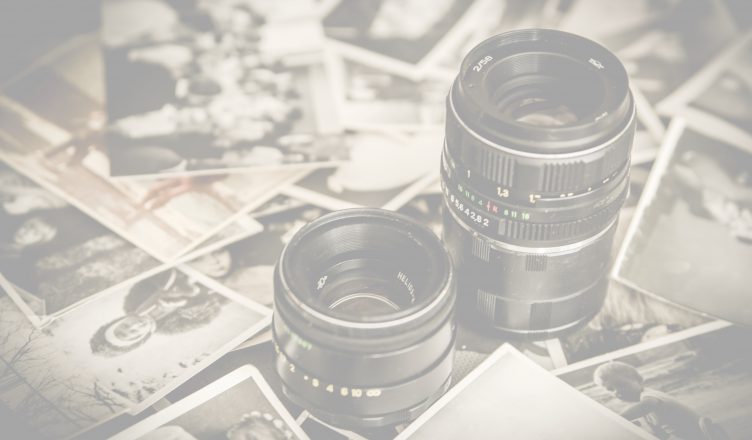 Dr. Gregory Stock (Director of the Program on Medicine, Technology, and Society at UCLA's School of Public Health) discuss ethical issues of life
[Read more]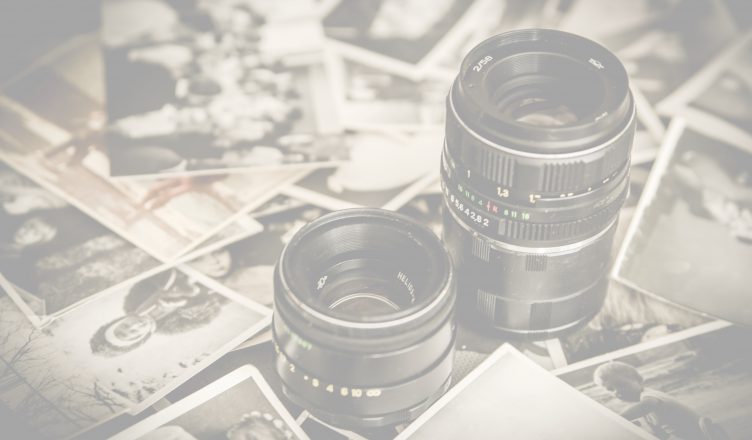 Technologies are emerging that extend survival by delaying death from chronic fatal diseases. Pushing this envelope may briefly quench our insatiable thirst for
[Read more]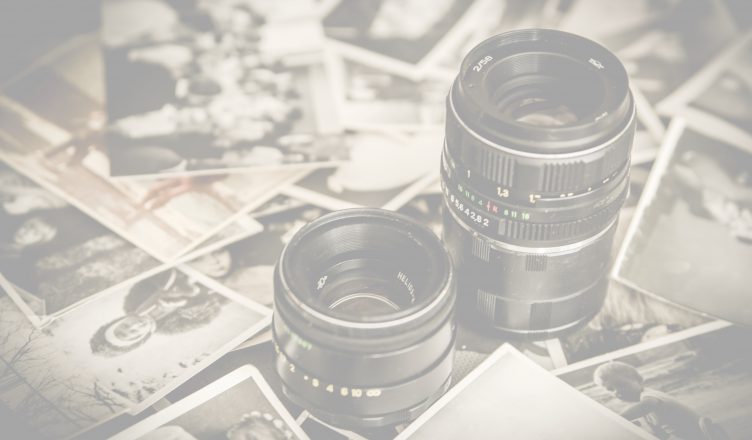 Yves is talking about modafinil, a stimulant that since its launch seven years ago has acquired a near-mythical reputation for wiring you awake
[Read more]