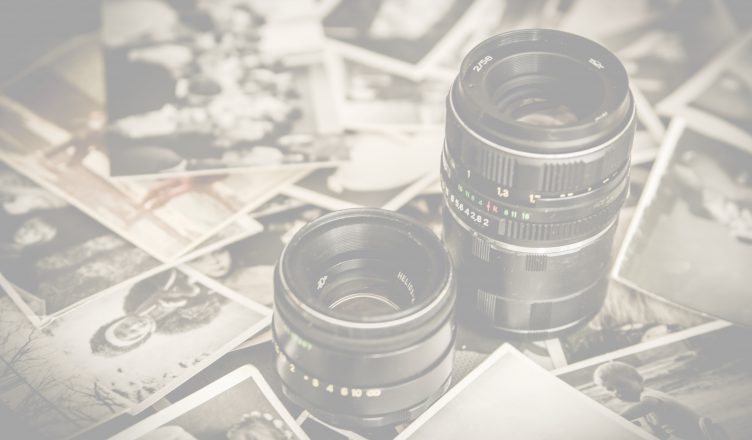 [youtube=http://www.youtube.com/watch?v=JUCi85sg68M] Check out videos of megadisasters facing the planet at Superstruct.
[Read more]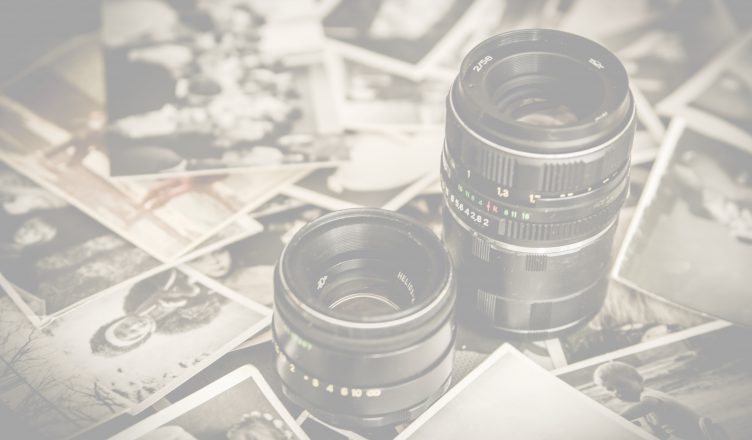 The new transhumanist ezine H+ Magazine (with RU Sirius as editor) is now available. Get the free PDF. Humanity Plus (formerly the World
[Read more]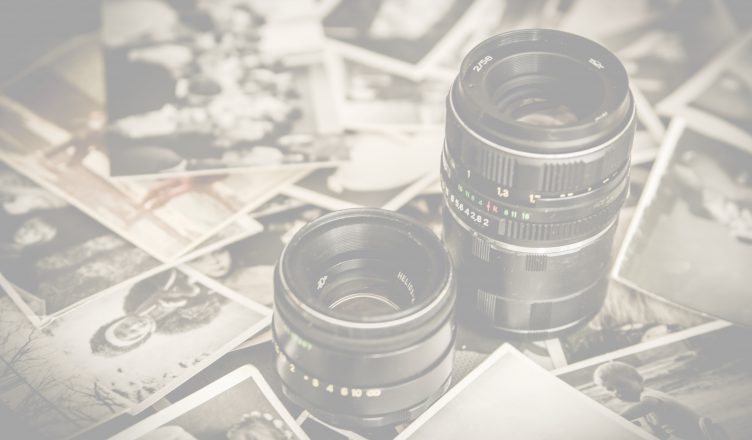 Transhumanism (or Human Plus, H+) is a social and philosophical movement that explores the uses of technology for the positive transformation of human
[Read more]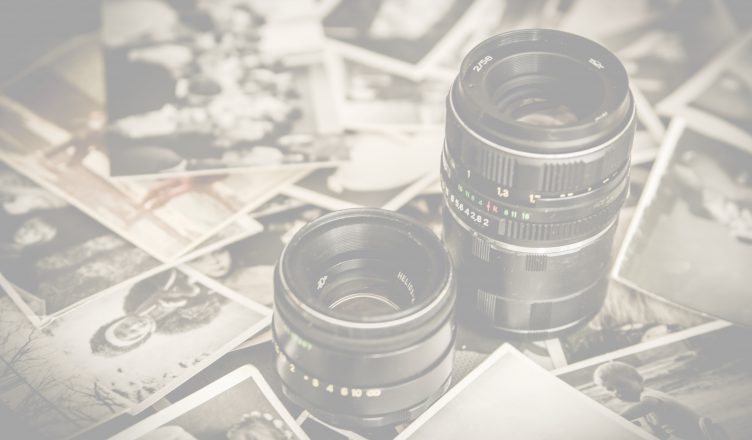 LONDON, England (CNN) — A group of experts from around the world will hold a first of its kind conference Thursday on global
[Read more]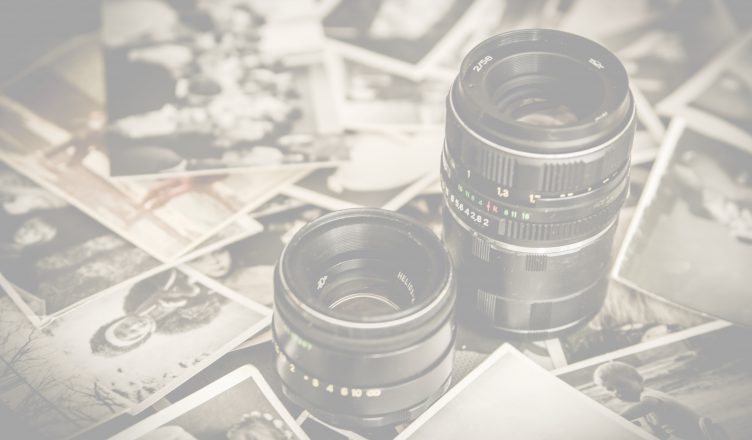 We have Kevin Warwick, Professor of Cybernetics at the University of Reading with us on the program to discuss his latest research in
[Read more]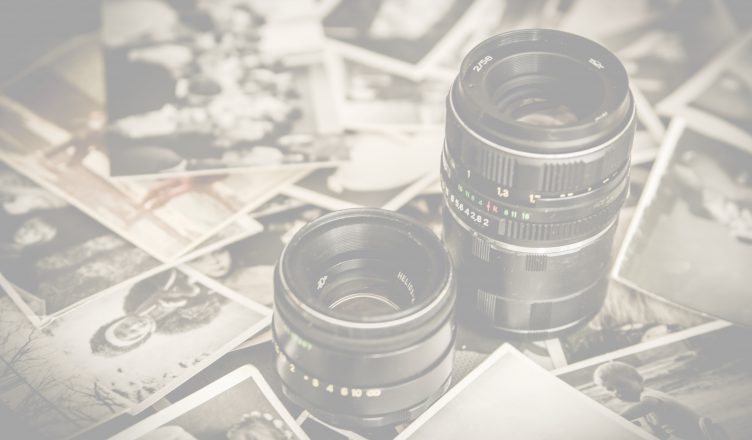 WASHINGTON, June 25 (Reuters) – When an Israeli cabinet minister said he thought an attack on Iran's nuclear sites was unavoidable, the price
[Read more]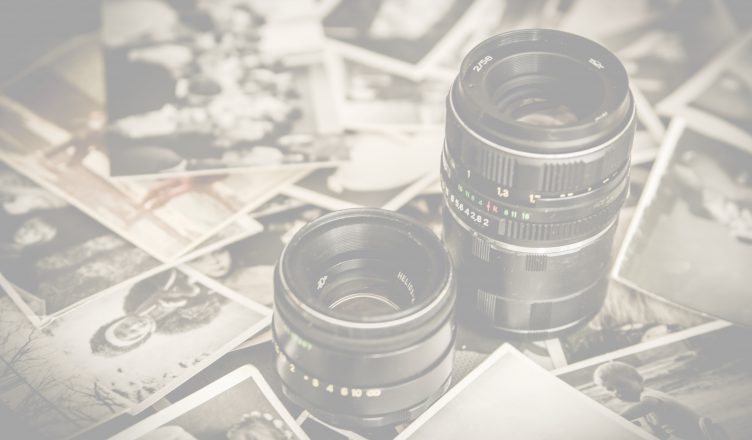 IF civilisation is wiped out on Earth, salvation may come from space. Plans are being drawn up for a "Doomsday ark" on the
[Read more]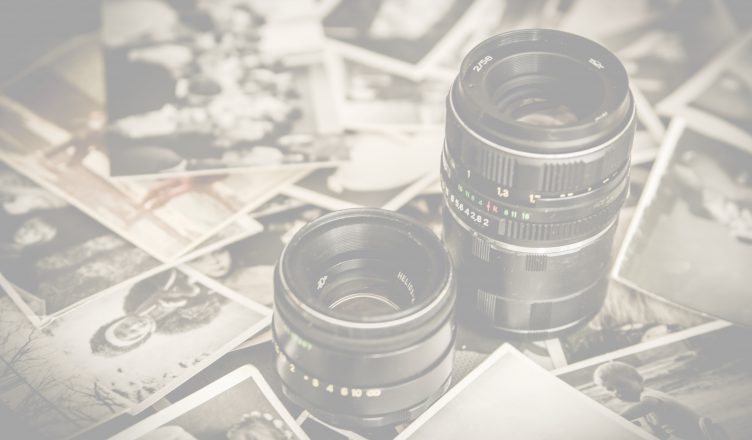 [youtube=http://www.youtube.com/watch?v=EgnSljm-lgY&NR=1] Via Yahoo.
[Read more]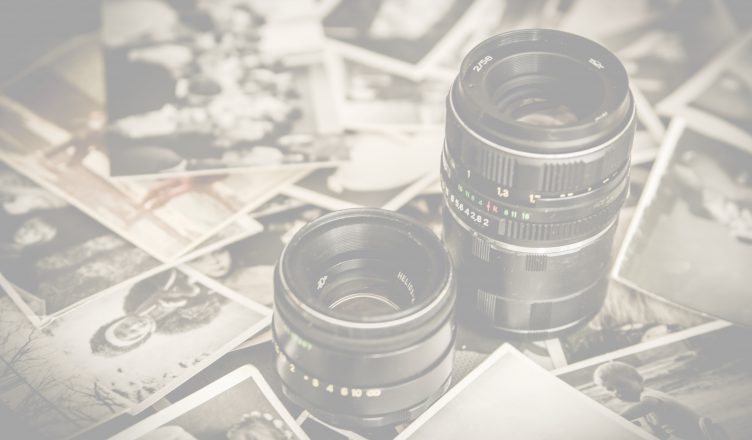 LONDON (Reuters) – Killer robots could become the weapon of choice for militants, a British expert said on Wednesday. Noel Sharkey, professor of
[Read more]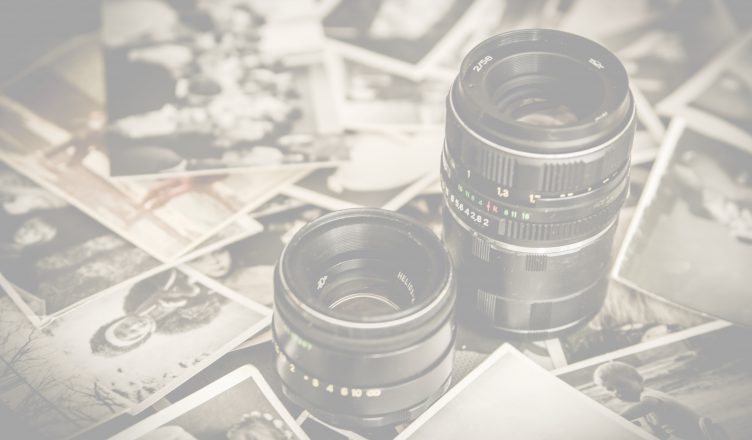 Many of you have recently read that a research team at the University of Illinois led by Min-Feng Yu has developed a process
[Read more]