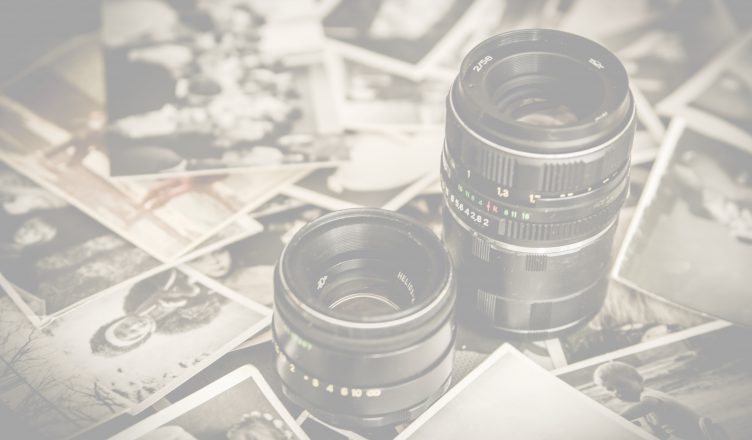 [youtube=http://www.youtube.com/watch?v=8t2nFHjtIJQ]
[Read more]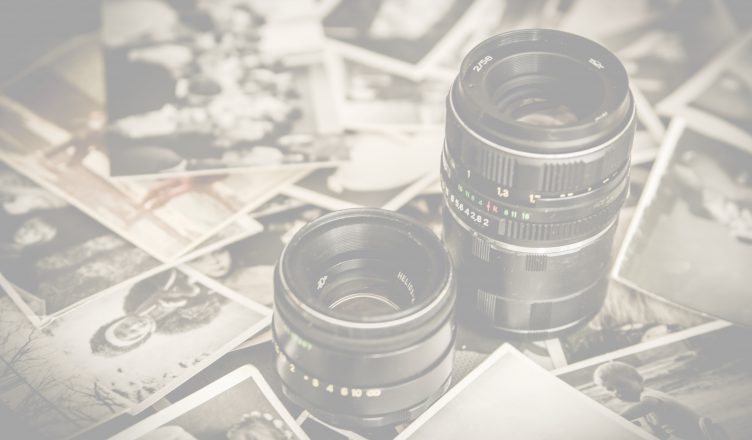 If our brains have to be cooled like computer chips, is there a limit on how big they can be? In recent years,
[Read more]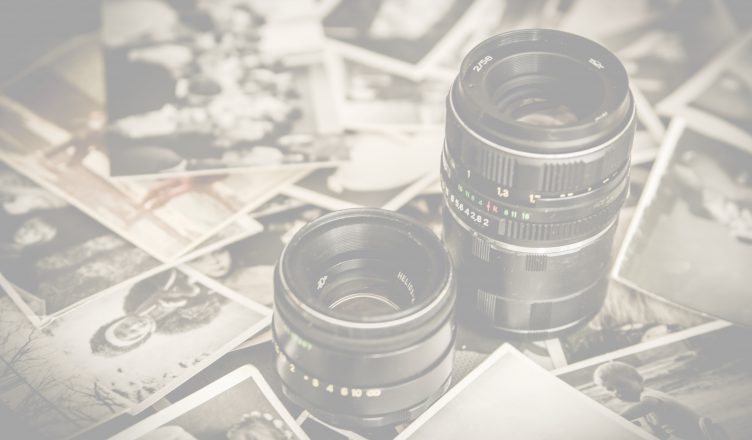 Autonomous military robots that will fight future wars must be programmed to live by a strict warrior code or the world risks untold
[Read more]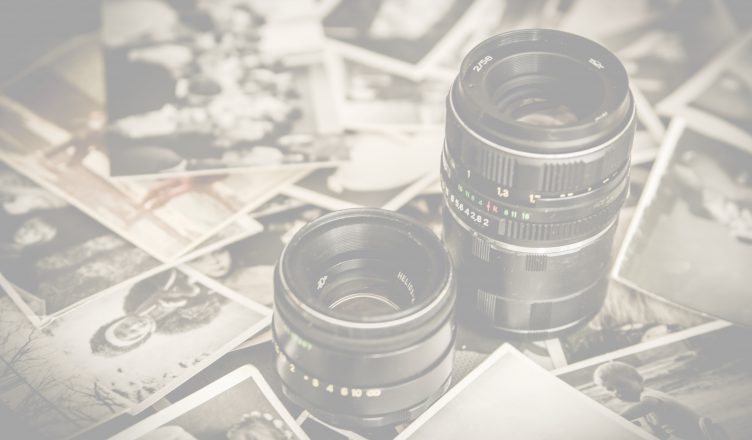 The American military is planning to build robot soldiers that will not be able to commit war crimes like their human comrades in
[Read more]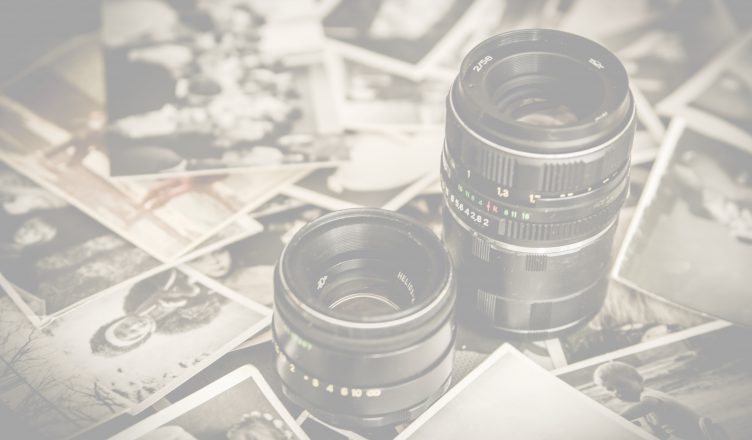 From the makers of the artificial medicine – Placebo, Substitute Materials. Whole brain emulation (WBE) is the possible future one-to-one modelling of the
[Read more]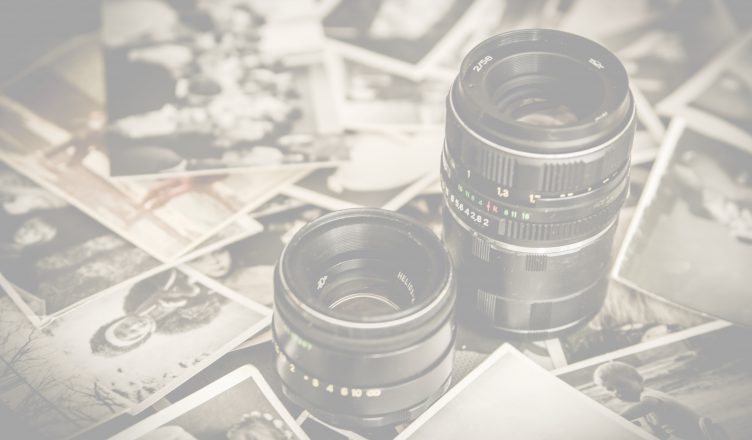 The new transhumanist ezine H+ Magazine (with RU Sirius as editor) is now available. Get the free PDF. Humanity Plus (formerly the World
[Read more]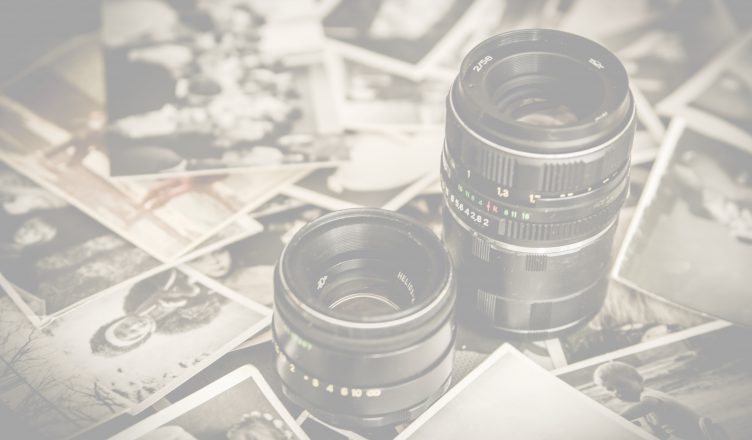 Transhumanism (or Human Plus, H+) is a social and philosophical movement that explores the uses of technology for the positive transformation of human
[Read more]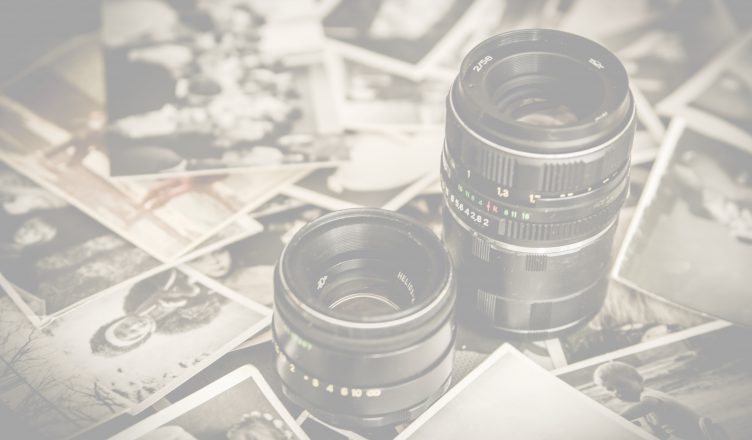 [youtube=http://www.youtube.com/watch?v=wACltn9QpCc] Source: University of Reading.
[Read more]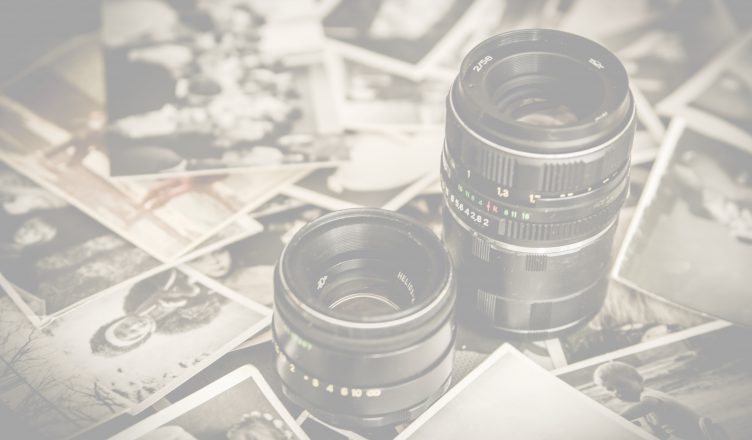 Boeing and ATK have joined the Lockheed Martin Skunk Works team bidding to build the U.S. Defense Advanced Research Projects Agency's (DARPA) Blackswift
[Read more]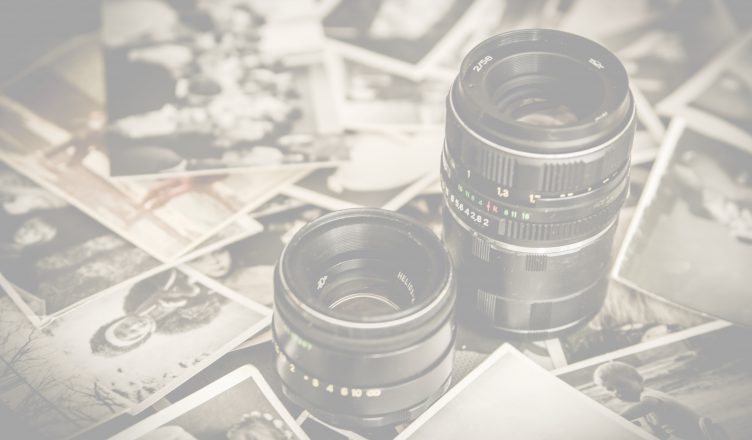 LONDON, England (CNN) — A group of experts from around the world will hold a first of its kind conference Thursday on global
[Read more]