FROM THE NEW SATIRE SECTION
Threats towards Japan, South Korea and consequently the entire civilized world need to be adressed with military might.
For it's own survival NATO and the USG need to respond to the imminent threat from the North Korean regime. Former liberal leaders of the West has to admit the complete failure of handling the criminal reign of  Kim Jong-un. Let us all finally nuke North Korea and other dysfynctional states.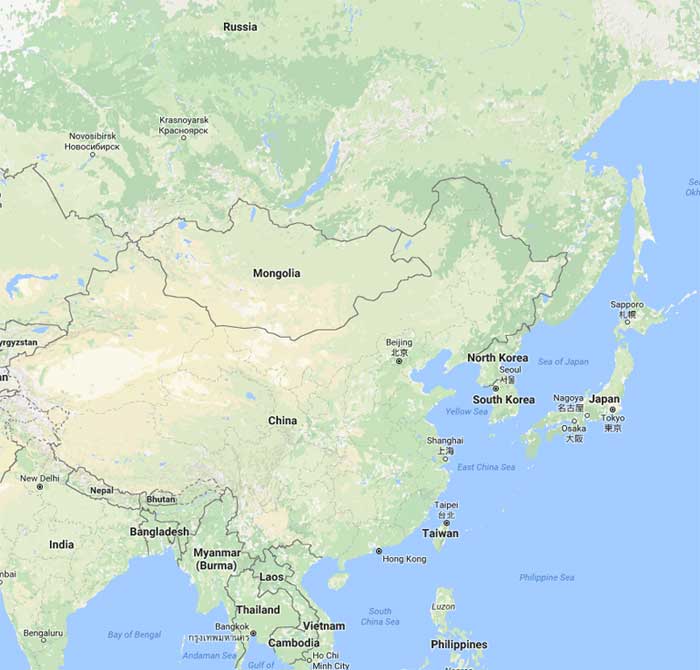 Kim Jong-il (1941 to 2011) was the supreme leader of this current hellhole. After Kim Jong-il's death from a heart attack Kim Jong-un, his youngest son and a known global criminal, was announced as his successor. Over the following years, North Korea continued to develop its nuclear arsenal despite international condemnation. No small feat for a regime being the front for the global mafia.
10 resasons for nuking North Korea:
Threatening the West
Threatening Japan
Threatening South Korea
Developing nuclear weapons
Dealing in weapons of mass destruction
Hub for human trafficking
Fascilitating international money laundring
Dealing in illegal weapons and drugs
Systemic dysgenic demographics
Starving and holding it's own population hostage
Whoever wields the nukes; please consider using them in Syria, Afghanistan, Angola, Ethiopia, Kenya, Malawi, Mozambique, Namibia, Somalia, Zimbabwe, Sudan, Nigeria, Sierra Leone, Romania, Uzbekistan, South Africa and Israel "while you're at it".